May 4, 2018
Posted by:

admin

Category:

Indoor Air Quality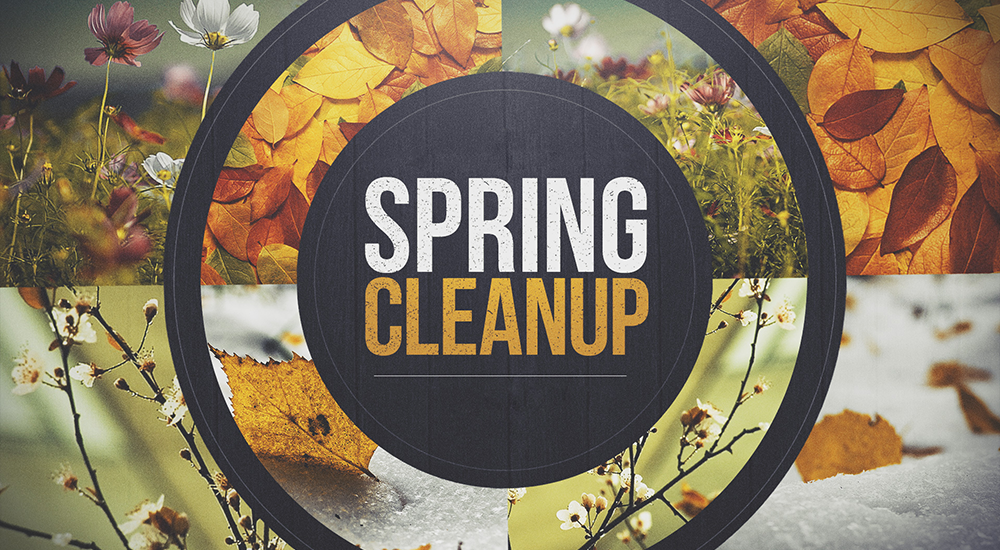 After a long and especially cold winter, we couldn't be happier to welcome spring. This gradually warmer weather is a great reminder to kick off a thorough spring cleaning of your home.
When it comes to keeping our homes clean, many of us use common brand-name cleaning products; we know they're effective, they promise a germ-free clean, and they've been trusted for generations. We're also familiar with the warning labels that come with these cleaning products, and we assume that we're safe from any chemicals they may contain as long as we carefully follow their instructions–but what if we're wrong?
The truth is, a majority of the scrubs, detergents, and sprays we use to keep our homes clean are actually an invisible threat to our health. This is because most cleaning products fail to protect us from a dangerous flaw that lies within their ingredients–while we are warned that direct contact with cleaning products is unsafe, we aren't told about the lasting effect the chemicals in cleaning products have on the air quality in our homes.
Your home's indoor air should be it's cleanest feature–but it usually isn't. In fact,  indoor air can be 5x more polluted than outside–affecting allergies, asthma, concentration, sleep quality, and much more.
So how can you have an effective spring clean that will also make sure you have a healthy home? It's easier than you think! We've pulled together our favorite healthy spring cleaning techniques into a simple checklist that will help you create a healthy home–one room at a time.
Without further ado, let's begin your journey to a healthier home with our Living Room Checklist:
1. Wash your windows the healthy way
Achieve a beautiful shine without putting your health at risk. Window cleaners often use 2-butoxyethanol, which can cause sore throats and liver and kidney damage when inhaled. Unfortunately, 2-butoxyethanol is not legally required to be listed on ingredients lists.
Create your own safe cleaner using ½ cup vinegar, 2 cups of water, and 1 tablespoon of Castile soap. Add a few drops of essential oil for a fresh scent!
2. Swap out your candles
Common paraffin candles are made up of a variety of chemicals–which are all released into the air when the candles are burned. If part of your spring cleaning includes revamping your decor, opt for candles made of beeswax, which burn clean and very little smoke (they burn slower than paraffin candles, too).
3. Keep your carpet chemical-free
Popular carpet cleaners are filled with a toxin known as perchloroethylene, which has been considered a carcinogen by the Environmental Protection Agency. Fumes from perchloroethylene can cause dizziness, loss of coordination, and other symptoms. Perchloroethylene is also commonly used in dry cleaners.
Look into alternatives to dry cleaning and carpet spot removers–some dry cleaners offer liquid carbon dioxide as a safe cleaning alternative. Pure castile soap is an effective spot remover, too.
4. Update your filters
The air filters in your heater and air conditioner catch dust, which can build up over months–and will be blown around the house any time the are turned on. Ideally, you should change your filters every 3 months.
5. Dust properly
Dusting is incredibly helpful for reducing allergies, which can be especially strong in the spring. How you choose to dust, however, will determine how effective the dusting is. Avoid using dry dusters, because they'll spread dust into your air instead of eliminating it. Instead, use a damp cloth to trap your dust on the spot.