Indoor Air Quality Packages
Even with increasing public awareness of environmental issues, when "air quality" is mentioned, people most automatically think of the air they breathe while outdoors. Few actually consider the importance of the air we breathe while indoors – in the places we spend most of our lives – whether it's at home, school or work. Take a few moments now to look at our indoor air quality packages.
We at Air Masters offer a range of different IAQ packages to better assist our clients in reaching their goals and to stay within their budget.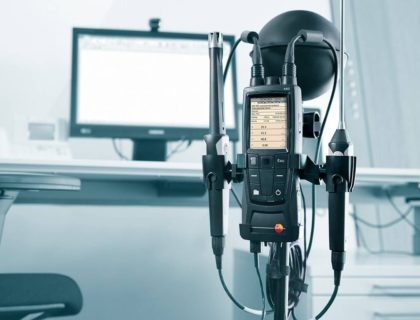 Our Packages
We know that professional inspection and testing services can be expensive, and most people don't even know where to start. We have put together a cost-effective inspection and testing package that covers most of the common indoor air quality concerns.
Cost Breakdown
taxes are not included
We know that cost is always a factor in your decision and have tried to ensure that the testing and inspection we perform provides useful information without becoming overly expensive. The pricing reflects the projected costs for indoor air quality testing services in our standard service territory.
Most Common
particles and gases found inside homes and offices.
TVOC
51%
HCHO
54%
CO2
76%
Radon
23%