Indoor Air Quality Packages
Even with increasing public awareness of environmental issues, when "air quality" is mentioned, people most automatically think of the air they breathe while outdoors. Few actually consider the importance of the air we breathe while indoors – in the places we spend most of our lives – whether it's at home, school or work. Take a few moments now to look at our indoor air quality packages.
We at Air Masters offer a range of different IAQ packages to better assist our clients in reaching their goals and to stay within their budget.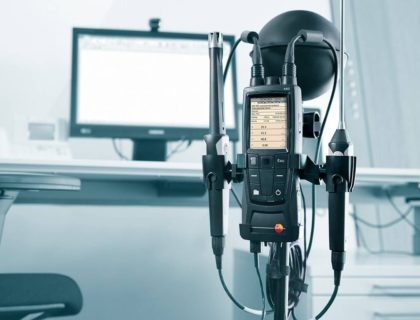 We Can Test For 12 Different Indoor Gas and Particulates Pollutants
We can create a fully customized package just for you! Simply give us a call and one of our members will assist you in understanding the options and best approach for your home/office. It's an excellent way to get exactly what you need on a budget.
We know that professional inspection and testing services can be expensive, and most people don't even know where to start. Just give us a call and we'll provide you the best price service for indoor air quality in the province.
Mold
we offer spot or complete home scans
If you suspect there might be mold in your home or office but have no warning signs, we can help!
We offer complete full scans of walls, floors, ceiling looking for signs of possible mold. We use the latest IR infrared thermal imaging camera on the market today, with this equipment we can see the invisible mold growing.
If we locate mold with our scans we can provide an instant swab test or air sampling which will be sent to a laboratory for analysis. (extra cost will occur)
Most Common
particles and gases found inside homes and offices.
TVOC
51%
HCHO
54%
CO2
76%
Radon
23%
NO2
22%