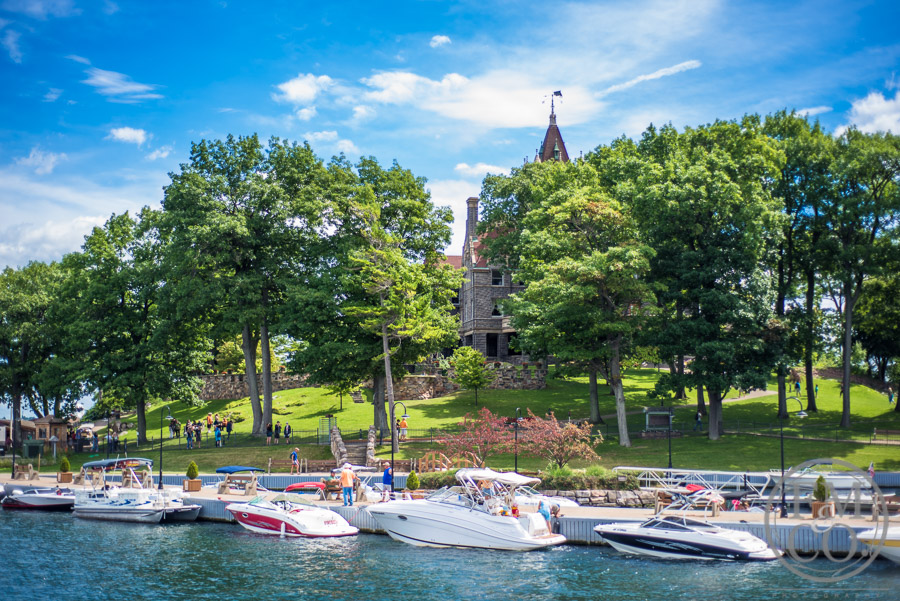 Prince Edward County Indoor Air Quality Testing
At Air Masters, our team of certified indoor air quality testing professionals have been helping Prince Edward County home and business owners breathe safe air for over 13 years. Proud to be your Prince Edward County indoor air quality testing experts, the safety of the air you breathe is our main priority! As industry leaders, we have the knowledge, experience and accreditation needed to uncover hidden airborne contaminants that may be impacting your productivity, health and well being.
Our consultants will design an indoor air quality assessment and testing plan that is unique to your individual needs and budget. Call us today and let us show you how a small investment into professional Prince Edward County indoor air quality testing can far outweigh the costs. We can help you breathe a sign of relief – this is our guarantee!
Learn more about the different particles and gases we can test for in your home or office visit IAQ Summary.
If you require a professional air duct cleaning in the Place area visit www.ductcleaning.org or www.nadca.com