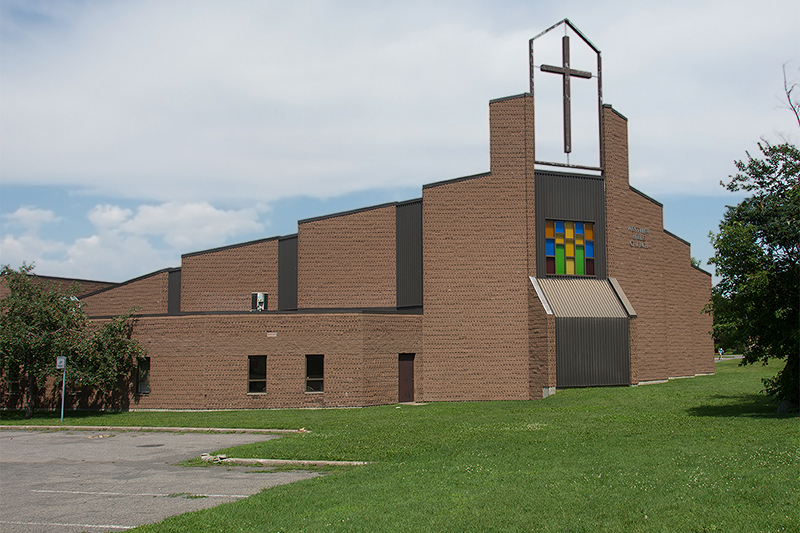 Pierrefonds Indoor Air Quality Testing
As your local Pierrefonds indoor air quality testing experts, we offer over 13 years of professional experience and knowledge with ever air quality testing assessment we perform. Air Masters has become an industry leader for both residential and commercial air quality testing in the Pierrefonds area, and our highly skilled team of accredited professionals can help you test and CARE for the air you breathe. Your health, comfort and productivity are our main priority, and we are focused on providing our clients with solutions!
We know safe air, and we know about how poor indoor air quality within your Pierrefonds home or business can impact your day to day activity, productivity and quality of life. Don't let hidden airborne pollutants have a bearing on your health. The certified and experienced team of air quality testing consultants at Air Masters will work with you to understand the contents of your indoor air in an effort to provide you with the recommendations needed to eliminate any contaminants from your environment and restore your space to a safe and healthy place. Give us a call today and speak to one of our professional air quality testing consultants for a FREE phone conversation.
Learn more about the different particles and gases we can test for in your home or office visit IAQ Summary.
If you require a professional air duct cleaning in the Pierrefonds area give Duct Masters a call at 514.826.7223 or visit them www.ductmasters.ca.