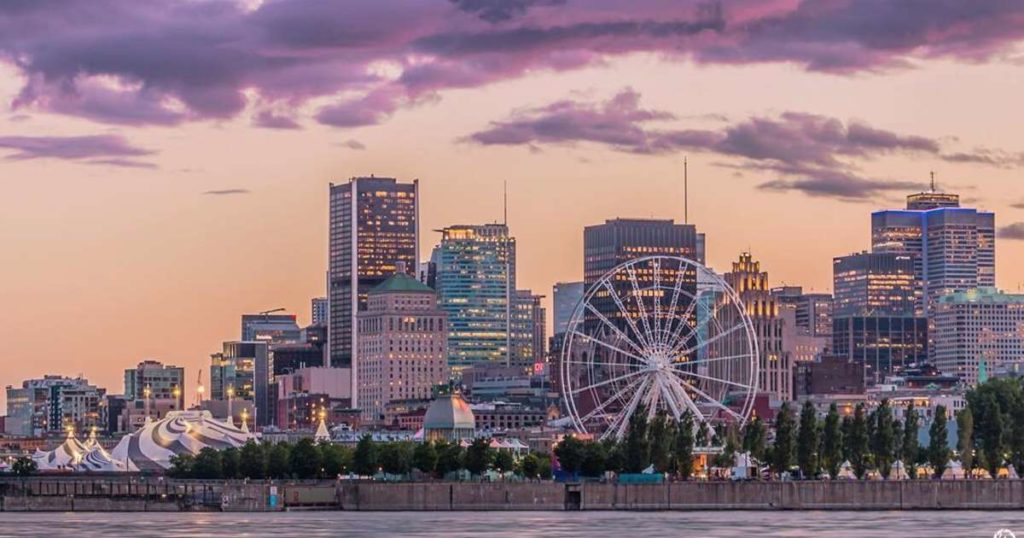 Montreal Indoor Air Quality Testing
With over 13 years of professional experience, we like to consider ourselves your Montreal indoor air quality testing experts. Since 2005, the team at Duct Masters has been performing thousands of indoor air quality inspections in the Montreal area. We continue to support Montreal home and business owners on a daily basis with our new division devoted solely to indoor air quality testing called Air Masters. Our team of dedicated professionals are proud to carry industry leading credentials, knowledge that is second to none, and state of the art equipment to provide the most thorough indoor air quality testing services in the Western Quebec area.
Each and every client we work with receives a customized testing plan that is tailored towards their specific needs and budget. However you could also visit our package page for a user friendly experience.  Our only goal is to provide scientifically based assessment services that are geared towards helping our customers resolve their indoor air concerns, and restore their home or business back to a safe, healthy and productive environment. At Air Masters, our team of indoor air specialists are dedicated to offering each and every customer with solutions. Unbiased, conflict of interest free services ensure that your best interests are our main priority. So, if you suspect that your Montreal home or business has an air quality issue, or if you are simply looking for a health check-up of your indoor air, call the Montreal indoor air quality testing leaders at Air Masters today for a FREE phone consultation.
To learn more about the different particles and gases we can test for in your home or office visit IAQ Summary.
If you require a professional air duct cleaning in the Montreal area give Duct Masters a call at 514.826.7223 or visit them www.ductmasters.ca.