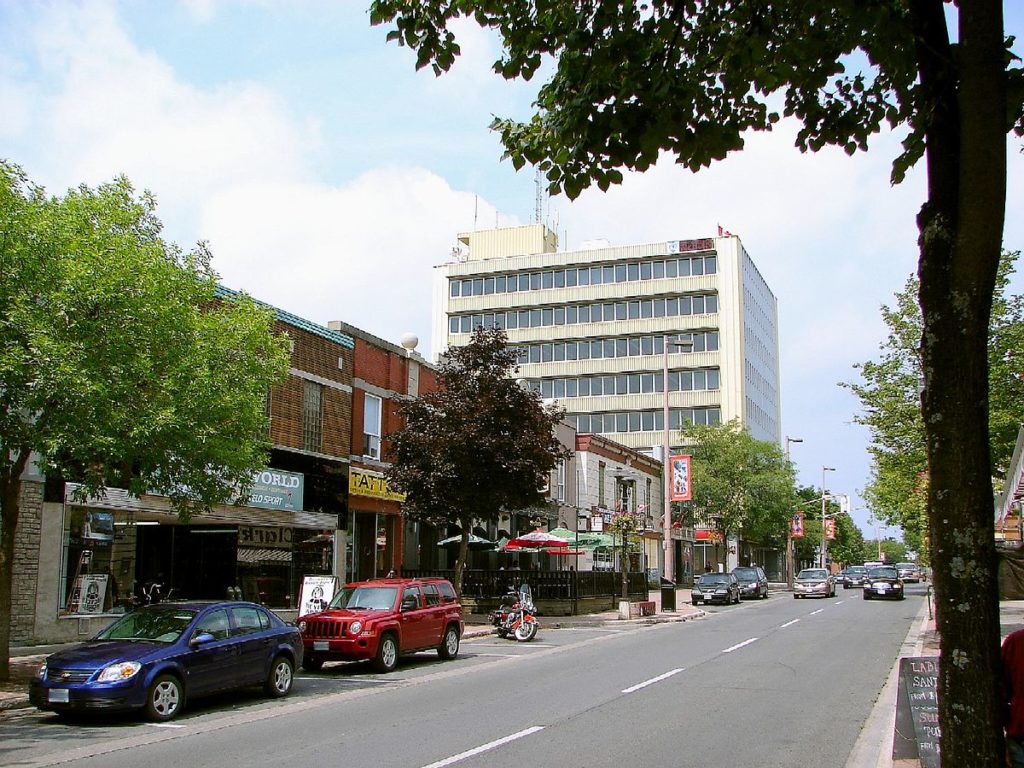 Cornwall Indoor Air Quality Testing
We are your Cornwall indoor air quality testing specialists who are dedicated to providing our residential and commercial clients with professional air quality testing services with the small town feel. We care about your air, and make your health and well being our main priority! Out team of professional, certified and accredited air quality testing consultants are here to help our Cornwall clients feel secure that their indoor air is free from airborne contaminants and potential hazards that may be impacting their well-being.
Air Masters certified experts work with our customers to uncover hidden airborne stress that can hinder your productivity and health. We pride ourselves in offering each and every customer with honest and unbiased solutions! Don't let these airborne pollutants affect your day to day life, call the Cornwall air quality testing experts today for a FREE phone consultation and breath a bit safer!
Learn more about the different particles and gases we can test for in your home or office visit IAQ Summary.
If you require a professional air duct cleaning in the Cornwall Place area visit www.ductcleaning.org or www.nadca.com