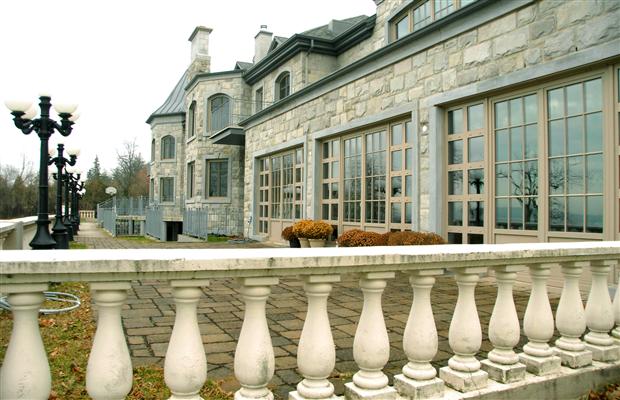 Senneville Indoor Air Quality Testing
With over 1 decade of experience and knowledge, the team of professionals at Air Masters has become an industry leader for both residential and commercial indoor air quality testing in the Senneville area. In fact, we have earned our reputation as your Senneville indoor air quality testing experts! Our highly skilled team of accredited professionals can help test and improve the air that you breathe. We will work with you to develop a customized indoor air quality testing and assessment plan that is specific to your individual needs and budget.
We CARE for the air your breathe and are dedicated to uncovering hidden airborne contaminants that may be impacting your health, productivity and not allowing you to perform at your best!
Learn more about the different particles and gases we can test for in your home or office visit IAQ Summary.
If you require a professional air duct cleaning in the Senneville area give Duct Masters a call at 514.826.7223 or visit them www.ductmasters.ca.