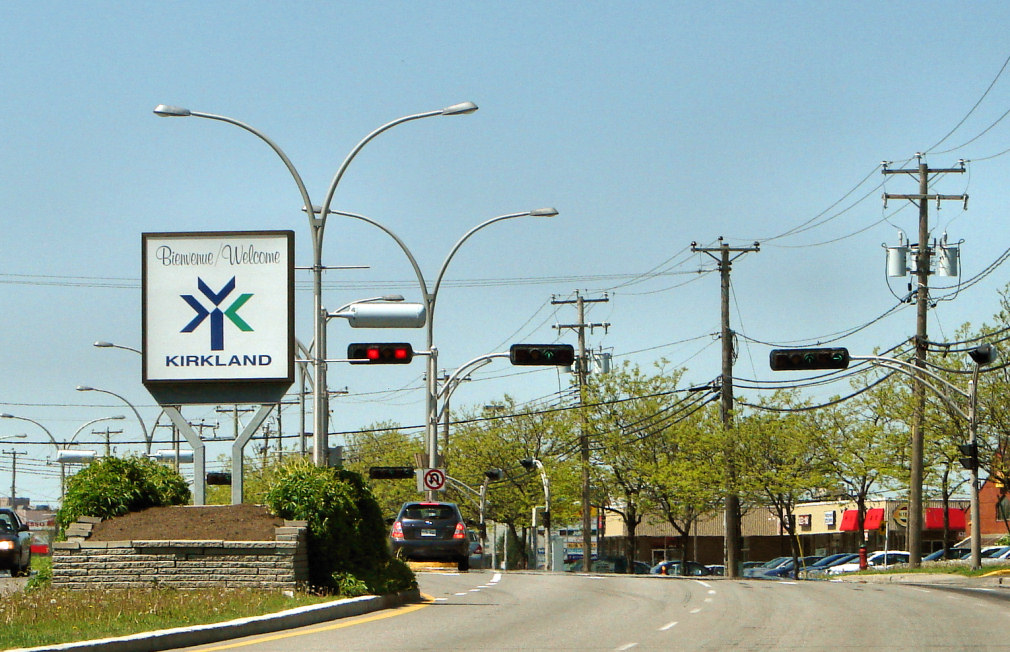 Kirkland Indoor Air Quality Testing
Servicing all your Kirkland indoor air quality testing needs! The team of professionals at Air Masters has been helping Kirkland home and business owners for over 13 years. Testing air since 2005, we have become industry leaders in residential and commercial air quality testing in Kirkland and the entire West Isand Region. We know about safe air, and work with our customers to help achieve a breathing environment free from potentially harmful or irritating airborne contaminants. Many indoor air pollutants can impact our health and well being, from mold, VOC's, particulate matter, formaldehyde and more.
Our goal is to uncover all hidden contaminants so they may be removed from your indoor environment and no longer pose a threat to your health. We are the Kirkland indoor air quality testing experts with a focus on providing clients with solutions! Our team of highly skilled and accredited professionals are standing by to help you open a window of information about the air you breathe! All you have to do is pick up the phone and schedule an appointment. We would be happy to show you how the costs associated with professional air testing services are far outweighed by the benefits achieved! Call and speak with a specialist today for a FREE phone consultation.
Learn more about the different particles and gases we can test for in your home or office visit IAQ Summary.
If you require a professional air duct cleaning in the Kirkland area give Duct Masters a call at 514.826.7223 or visit them www.ductmasters.ca.