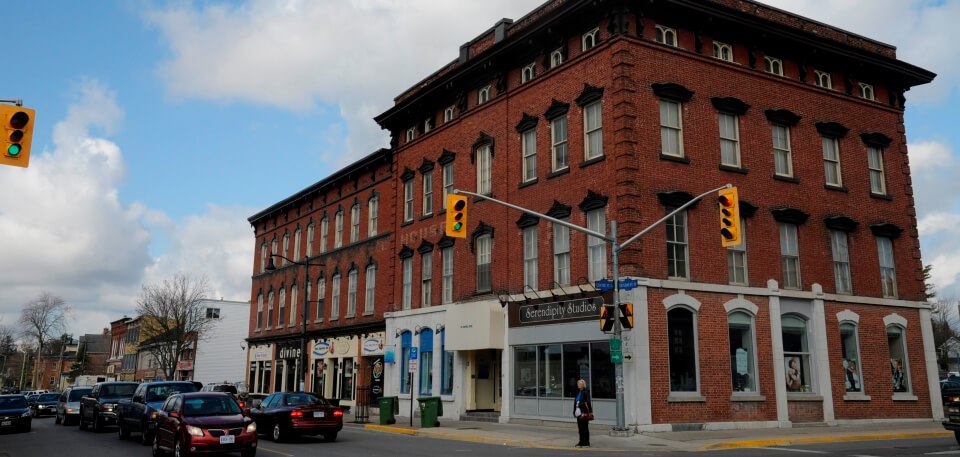 Greater Napanee Indoor Air Quality Testing
As a home or business owner within Greater Napanee, you are so close to the hustle and bustle of the Kingston.  This means you have many choices in indoor air quality testing service providers available to you. So why call the indoor air quality testing specialists at Air Masters? That the easiest question to answer ever!  We are your local Napanee indoor air quality testing experts and we make YOU our priority! We help protect what's most important to you; your health, well being, home, family, business and employees!
We offer professional indoor air quality testing services in the Greater Napanee areas that are client focused, and unique to our customers needs and budget. The certified and accredited team of consultants at Air Masters will design a  customized air quality testing plan that will help identify potentially health harmful airborne contaminants so that they may be isolated and eliminated from your indoor environment.
Learn more about the different particles and gases we can test for in your home or office visit IAQ Summary.
If you require a professional air duct cleaning in the Greater Napanee Place area visit www.ductcleaning.org or www.nadca.com