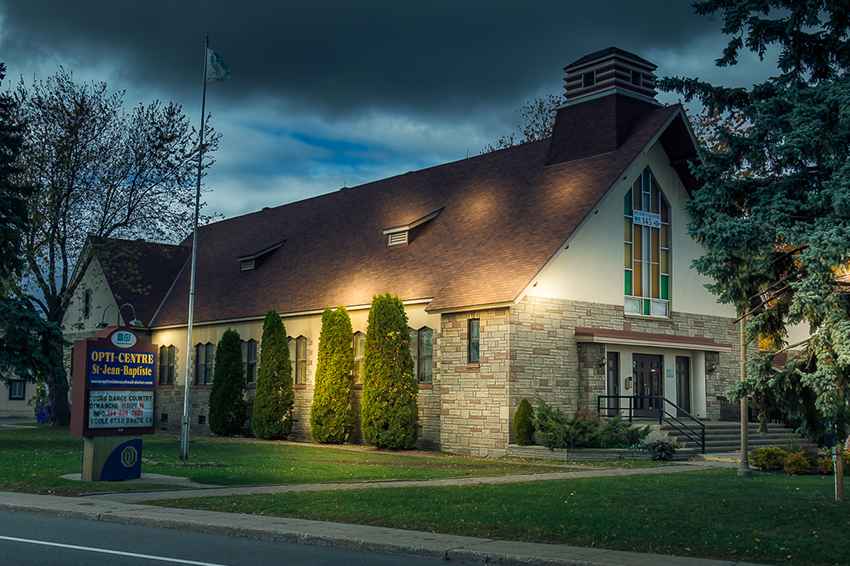 Dorion Indoor Air Quality Testing
Are you a home or business owner in Dorion and in need of professional air quality testing services? No need to look further! The certified consultants at Air Masters are your local Dorion indoor air quality testing experts! Our team has over 1 decade of experience providing Dorion residents with the peace of mind that comes from knowing that their home, business or commercial property are a pollutant free environment.
Your health and productivity is our main priority, and we make it our goal to ensure that you life, health and well being aren't impacted by harmful contaminants. We identify all airborne contaminants so that they may be eliminated from your environment and no longer pose a risk. We CARE for the air you breathe. So call the team at Air Masters today and find out what is in your air!
To learn more about the different particles and gases we can test for in your home or office visit IAQ Summary.
If you require a professional air duct cleaning in the Dorion area give Duct Masters a call at 514.826.7223 or visit them www.ductmasters.ca.